The Stories of Life
Everyone has a story to tell: no matter how old; no matter how young. Our stories are personal, unique and profound.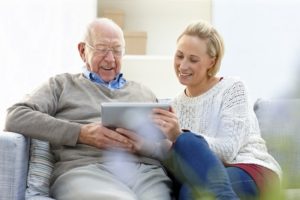 Being human is the art of navigating the waters of life, through easy times and hard times. Either way, it's our own unique individual journey.
The human story-books are the most interesting ones, and the most essential ones, in terms of passing on wisdom, cherished memories, and the lasting bond of relationships that are formed over a lifetime.
Story-telling is a vital art and has been around as long as human civilization. In the modern, digital age, what is often missing is the presence of the real human: the voice, the emotions, the reflective pauses, the quiet laughter.  As long as we're here, we have the ability to tell stories and we love to listen to them.
These are potent and irreplaceable stories. These stories can really only be told by the one who has lived them in life. They form a powerful legacy, a unique gift to generations of family and friends, and an irreplaceable spoken history of a unique life that will never be repeated.
Continue …